The idea to start our own café originated back in our home country – Latvia, where we used to travel around with a mobile bicycle coffee store.
Later, throughout a couple upcoming years, we have been gathering inspirations from across many different coffee shops all around Europe.
Then, ever since moving to Kolding, we started working hard to bring all of the inspirations together and build a place, which would later be called North Folk.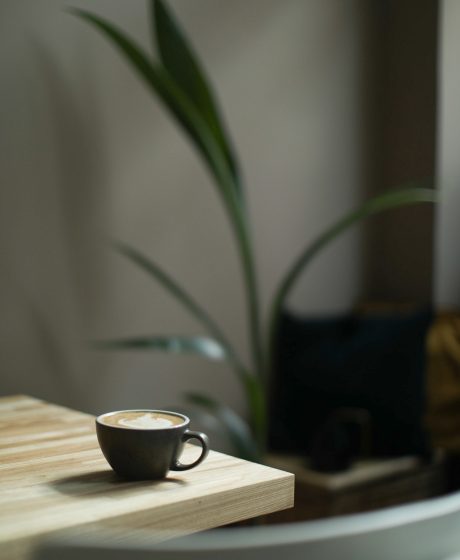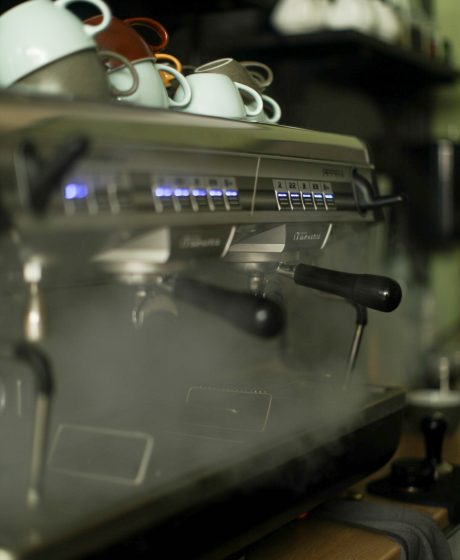 The main goal was to introduce something, which we thought Kolding was missing – a place where you can get the mix of delicious specialty coffee & all day breakfasts of many types together and to make the city center feel more alive.
As a small local business, we are always trying to support and collaborate with others like us; whether producers or other businesses and to provide the best possible service for our customers.
A simple follow on our Instagram page will keep you up to date with our latest offers, information & news.
Click here and you will be taken straight to our profile!